You must allow cookies and JavaScript for a proper shopping experience.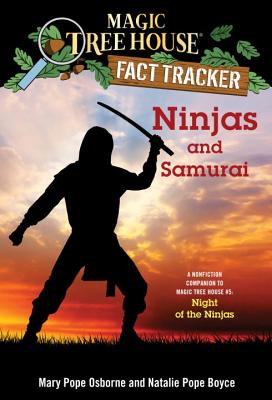 Price: $5.94
Seller ID: 4WILKM00CCIV
ISBN-13: 9780385386326
Binding: paperback
Condition: Good
---
The item shows wear from consistent use, but it remains in good condition and works perfectly. All pages and cover are intact (including the dust cover, if applicable). Spine may show signs of wear. Pages may include limited notes and highlighting. May NOT include discs, access code or other supplemental materials.
View More...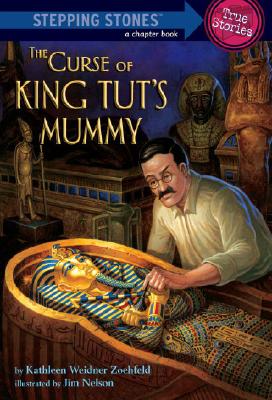 Price: $5.94
Seller ID: 4WILKM0078XR
ISBN-13: 9780375838620
Binding: Paperback
Condition: Good
---
When the pharoahs of Egypt died, they were mummified and buried in pyramids and tombs with all their riches. But as centuries passed, the tombs were looted and the pharoahs' gold stolen. Then Howard Carter found the greatest Egyptian treasure trove of all--the tomb of King Tut's mummy But did the amazing treasure come with a deadly curse?
View More...