You must allow cookies and JavaScript for a proper shopping experience.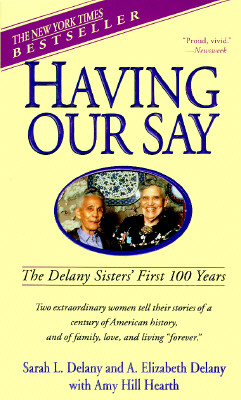 Price: $5.94
Seller ID: 4WILKM00CIE9
ISBN-13: 9780440220428
Binding: mass_market
Condition: Good
---
The item shows wear from consistent use, but it remains in good condition and works perfectly. All pages and cover are intact (including the dust cover, if applicable). Spine may show signs of wear. Pages may include limited notes and highlighting. May NOT include discs, access code or other supplemental materials.
View More...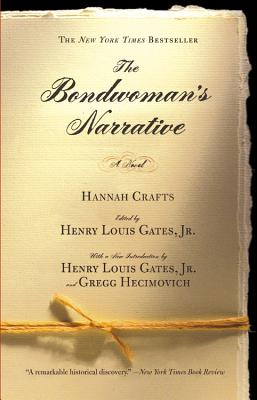 Price: $6.44
Seller ID: 4WILKM00D77P
ISBN-13: 9780446690294
Binding: Paperback
Condition: Good
---
Possibly the first novel written by a black woman slave, this work is both a historically important literary event and a gripping autobiographical story in its own right.When her master is betrothed to a woman who conceals a tragic secret, Hannah Crafts, a young slave on a wealthy North Carolina plantation, runs away in a bid for her freedom up North. Pursued by slave hunters, imprisoned by a mysterious and cruel captor, held by sympathetic strangers, and forced to serve a demanding new mistress, she finally makes her way to freedom in New Jersey. Her compelling story provides a fascinating vi...
View More...